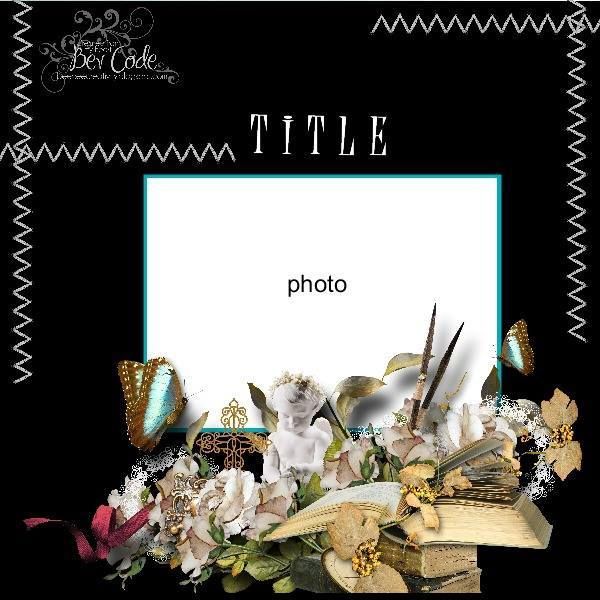 Welcome to the April Monday sketch with the DT reveal. So many fabulous and creative pages by the design team to inspire you.
Here is what the DT created from the sketch.
Tania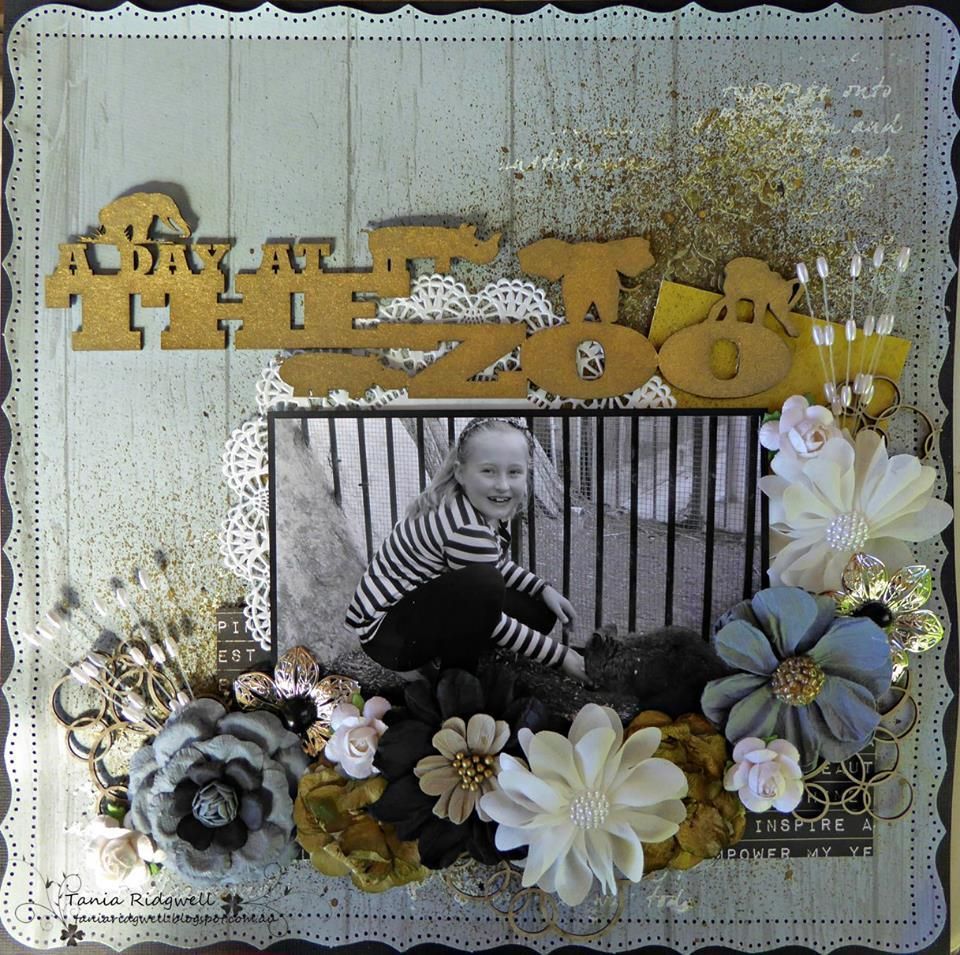 Libby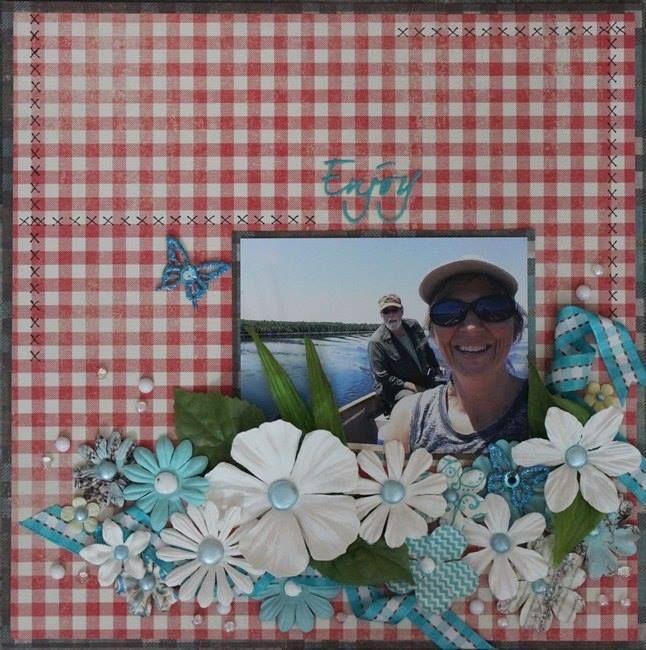 Louise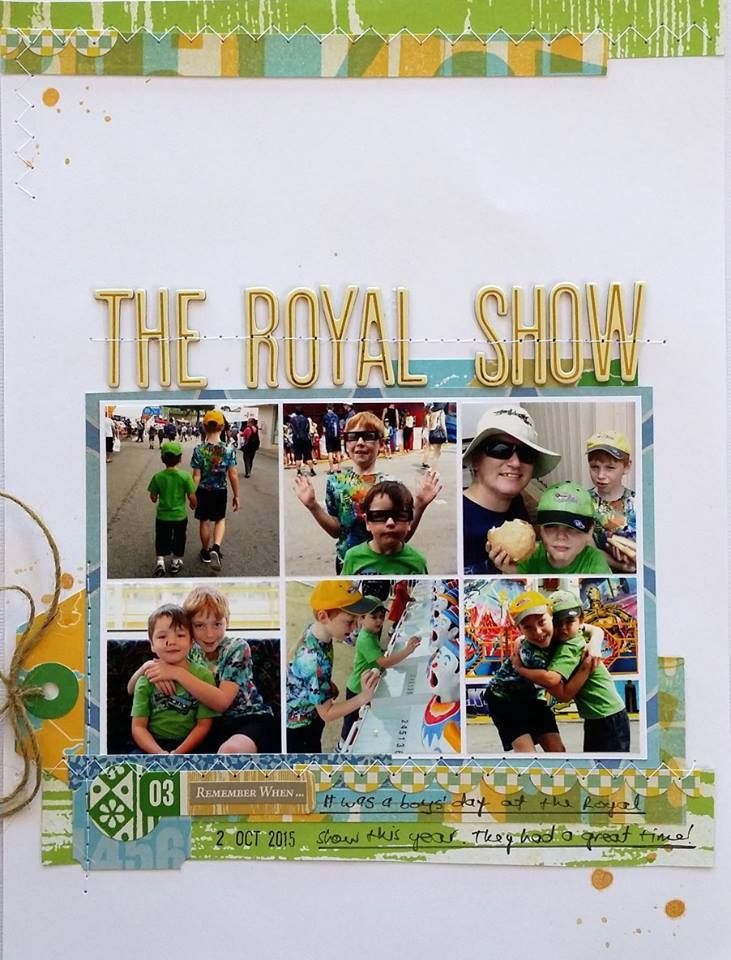 Lisa
Sara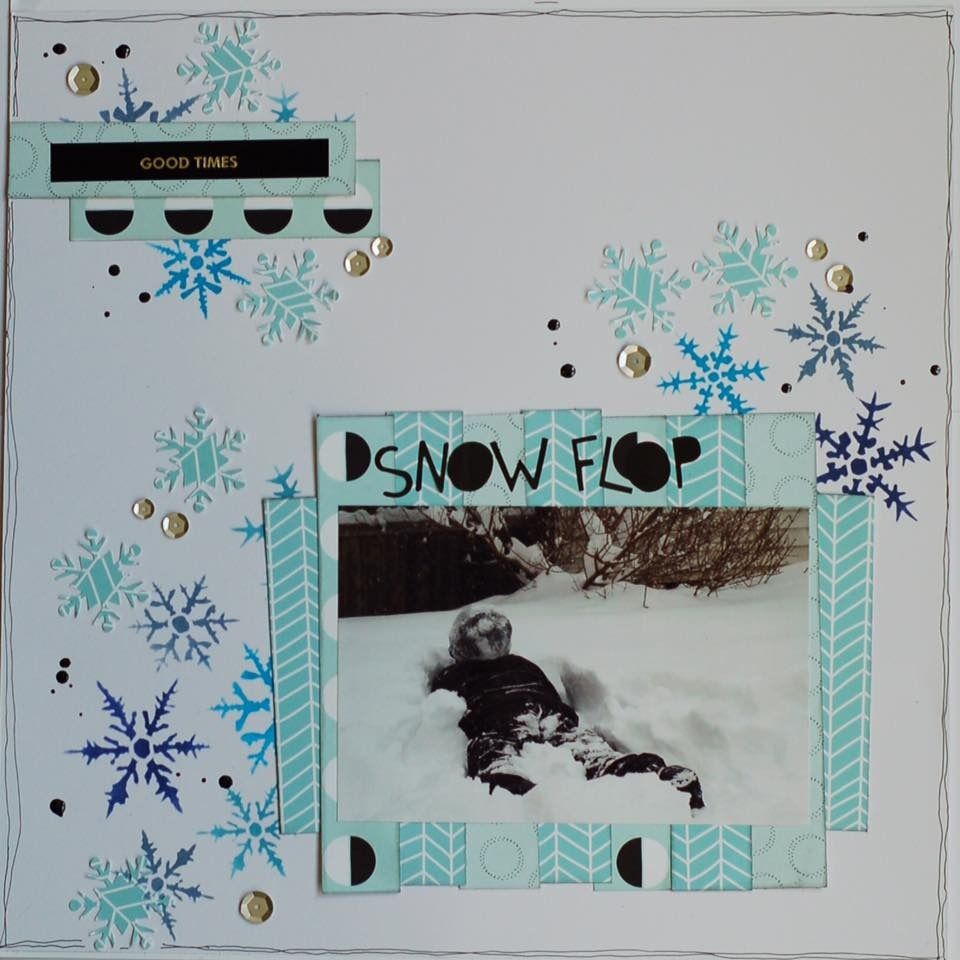 Chris
Tracy
and lastly mine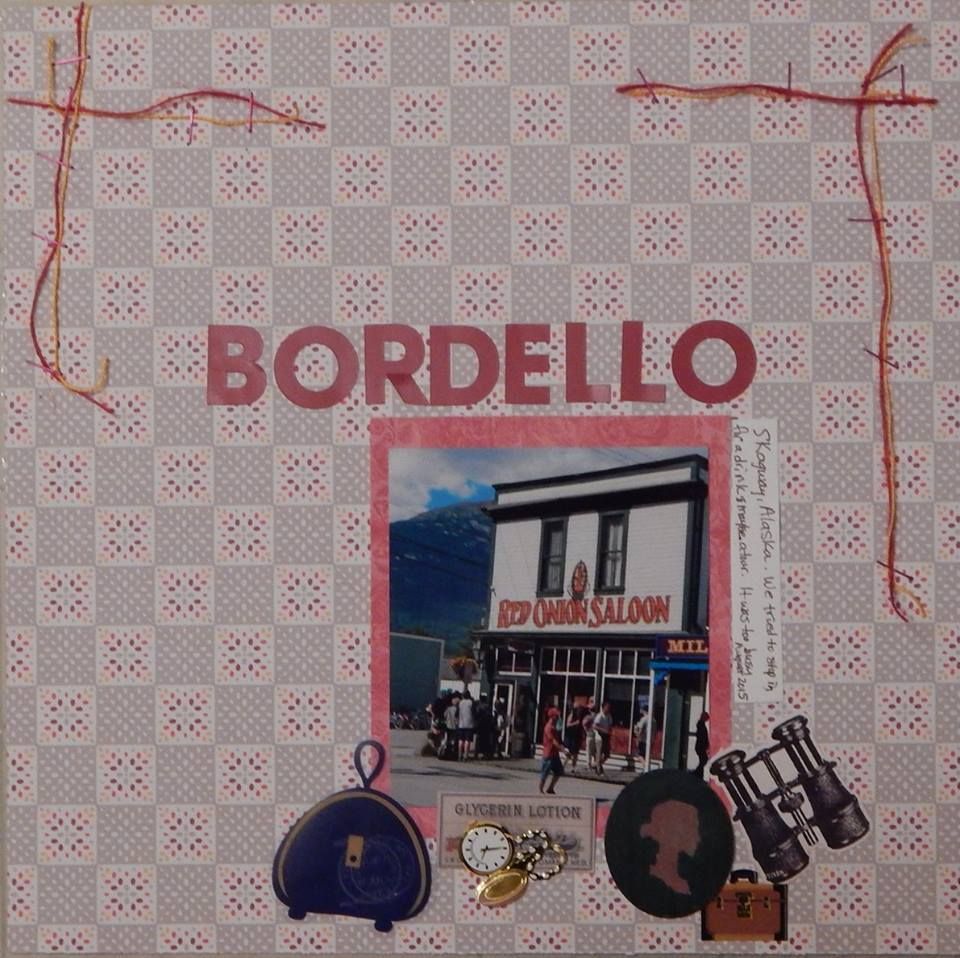 We look forward to see how you interpret the sketch. Please add your creation to the gallery and link it to the forum challenge. Every challenge you play along with gives you a ballot to win random draw prize for the month. Here is the link to this challenge at the Turtle Soup forum.....
http://www.turtlesoup.scrappingturtle.com/viewtopic.php?t=18923
You have until the end of the month to play along. Hope to see you join us.